Hours
11:00 am - 11:00 pm
(Must be 16 or older after 9:00 pm)
11:00 am - 1:00 am
(Must be 16 or older after 9:00 pm)
Thanksgiving: Closed
Christmas Eve: 11:00 am - 6:00 pm
Christmas: Closed
Walk-In Pricing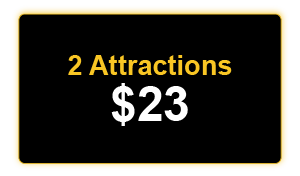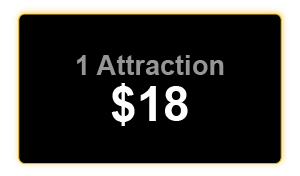 Add More Value!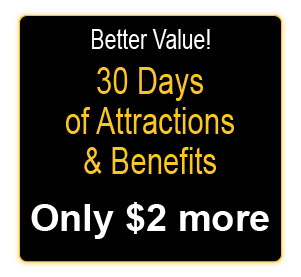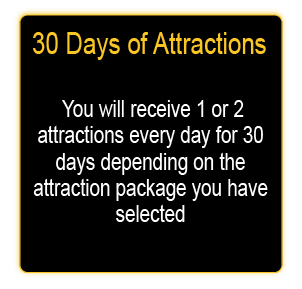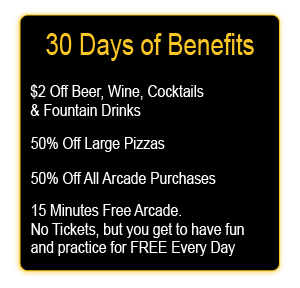 All attractions must be used by card owner
Best Value -

Monthly Memberships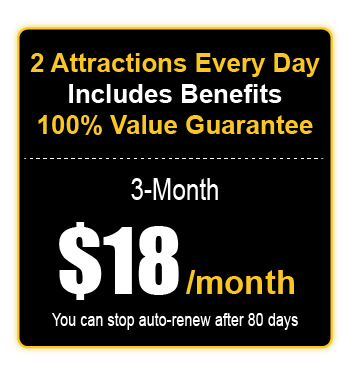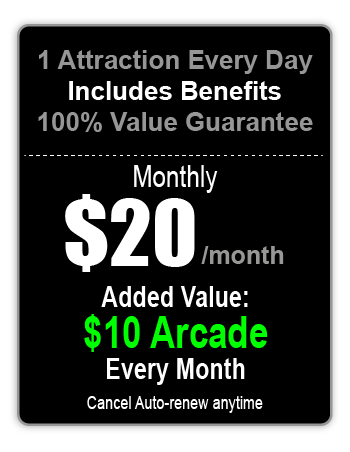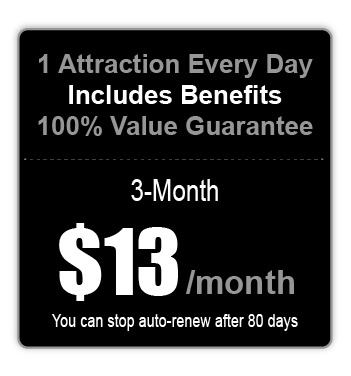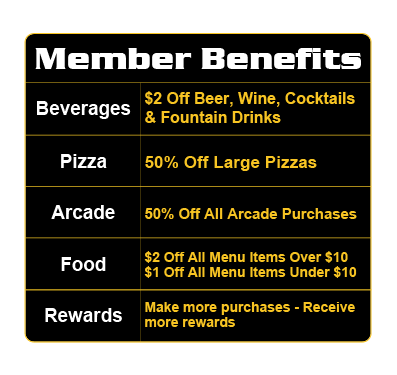 All attractions must be used by card owner - Credit Card required for memberships
100% Value Guarantee
If your monthly dues are $20 and you are unable to play an attraction between renewals, we will add $20 in LT Cash to your Monthly Membership Card.
Use LT Cash to purchase food & beverage, arcade, and attractions.
Exclusive Cyber Sport Court Rental Rates
30-minute Rental
$150
(Up To 10 Players)
60-minute Rental
$250
(Up To 20 Players)
Pricing For Mini Golf
27-Holes
$8
(Play All 3 Courses)
18-Holes
$7
(Play 2 Courses)
9-Holes
$5
(Play 1 Course)
Pricing For Extreme Big Wheels
2-Race Session
$5
(1 Lap Per Race)
4-Race Session
$7
(1 Lap Per Race)
Donation Requests
Donations for fundraisers may be requested by sending an email to
donations-amherstny@lasertron.us
be sure to include your contact information and information about your event.
Please note that donations are processed by our corporate office and must be picked up in person at our entertainment center in Amherst, NY, please allow ample time for processing. We are unable to accept donation requests in person or over the phone.