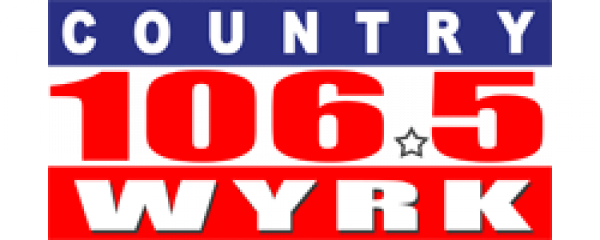 LASERTRON'S Extreme Big Wheels Race for St. Jude Children's Research Hospital
The mission of St. Jude Children's Research Hospital is to advance cures, and means of prevention, for pediatric catastrophic diseases through research and treatment. Consistent with the vision of their founder Danny Thomas, no child is denied treatment based on race, religion or a family's ability to pay.
Join LASERTRON and WYRK Saturday, May 26, 2018 beginning at 5pm 100% of the proceeds will go to helping the children of St. Jude.
Your donation will entitle you to:
27 holes of Mini-Golf
2 Extreme Big Wheel Races*
$10 Arcade Card
You'll save 56% on this $23 value and play for a good cause!
*Extreme Big Wheel Racers must be at least 56" tall or taller. Those unable to race will receive a complimentary 27-hole Mini-Golf Pass for a future visit.
In the event of inclement weather, a gift card will be presented that will be loaded with a 27-hole Mini-Golf pass as well as a pass for 2 Extreme Big Wheel races for a future visit.
Please, no refunds on your donation.