Coming Fall 2021
Our entertainment center will include 12 lanes of Axe Throwing. Axe Throwing is a target sport, similar to darts, where people face off against each other and try to throw their axe into the target.
"I've been to axe throwing before, but I've never experienced anything as clean and gamer-focused as the new attraction at Lasertron. Everything from the high-end atmosphere, to the unique target projections and touch screen scoring, make this Axe Throwing experience miles above other facilities. I can't wait to play again."
I recently visited LaserTron and used their axe throwing attraction. We had a fantastic time. Their digital display and scoring made it very easy to switch between games which made our experience even better. Their staff were fantastic. 
Last week I was in Rochester, NY to check out Lasertron. While there I was introduced to Axe Throwing for the first time. I really wasn't sure how it would go, but thought it was definitely worth trying. Once I played, I couldn't stop! We played for 2 hours the first night, and then before I left the next day, played for another 2 hours! It was a blast with the whole group (ages ranging from around 22 – 70 years old)! I hope to bring this back to my home in Oregon! If you haven't played you need to go try!
Lasertron's new axe throwing solution is the high-end adult focused attraction I've been looking for to add to my new entertainment center.
This wasn't my first time doing axe throwing, but WOW, it was my favorite!

 I came for a work event and played with a group of people I had just met a few hours before, by the end of the experience we were like old time friends.  The personalization of the player profile helped me feel connected to the rest of the team as we cheered each other on by name. The computer element really made it fun to score and encourage each other, the high fives were flowing. This isn't your  average axe throwing by any means, I can't wait to go back and share a few drinks and FUN with friends. 

Game Modes: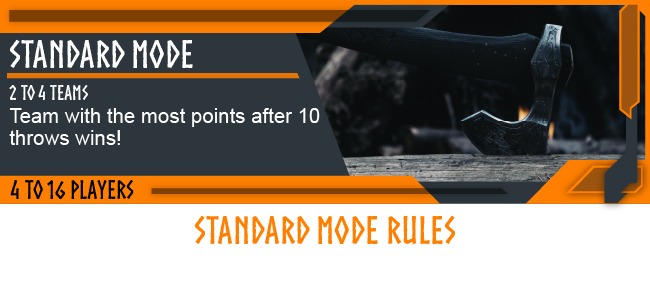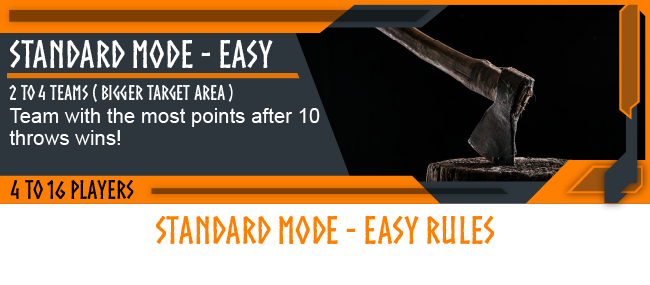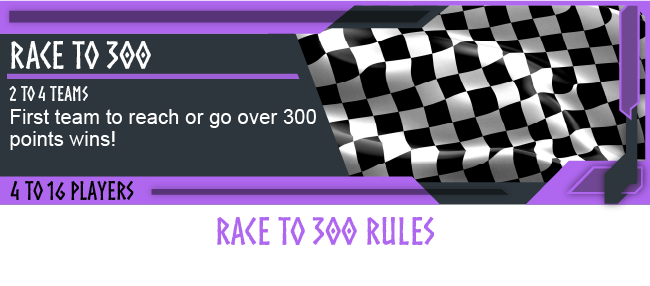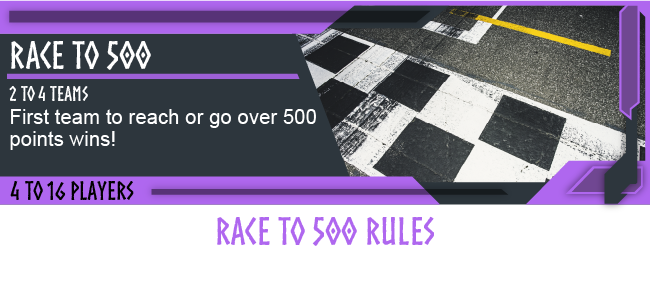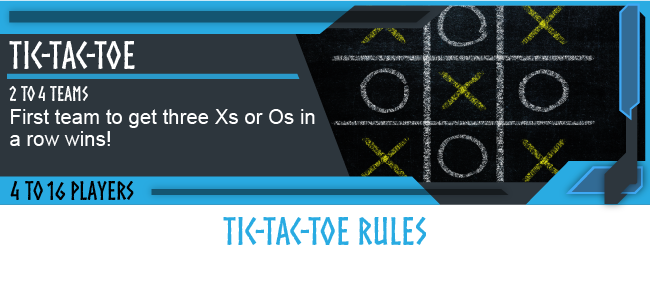 Axe Throwing Rules
Must be 18 years of age or older
All participants must agree to the Acknowledgement and Release Agreement
Closed-toe shoes are required for anyone entering the axe throwing area. High heels are not allowed
One Axe, One Target (only throw one axe at a time)
You must use the axes provided
One person per lane and no trick shots
Axes may not be removed from the fenced-in throwing areas
After retrieving your axe, return axe to magnet bar (do not give axe to next thrower)
Keep hands off the lane dividers
Before taking your turn, make sure you are the person "Throwing" (as shown on the screen) and you are in the correct lane
Food and beverages are not allowed in the axe throwing lanes
Follow all instructions provided by the safety video and axe instructor
Any rules or safety violations may result in the immediate expulsion from the axe throwing area
Anyone with the following physical or mental conditions should exercise caution when playing:
Women who may be pregnant
Back, shoulder and/or neck ailments
Heart ailments
Under the influence of drugs or alcohol
Any other physical or mental condition that might be affected by playing or might prevent you from throwing the axe safely